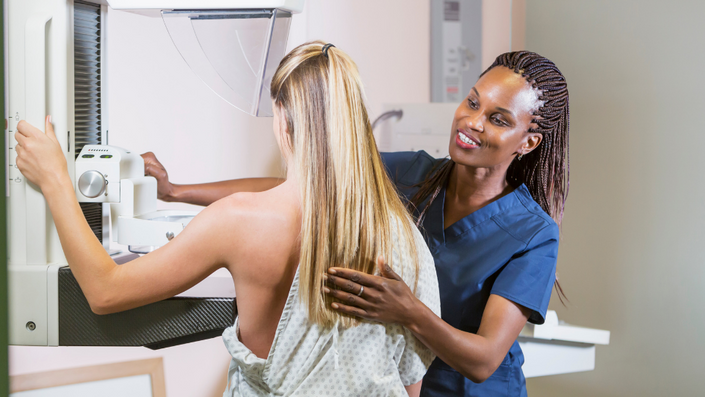 MAMMOGRAPHY PROGRAM plus CLINICAL TRAINING
This program provides an in-depth review of mammography screening, diagnostics, mammography 3D and satisfies the initial MQSA requirements. 40 Category A CE.
Enroll in Course

The Pulse Radiology Online 15-Module Mammography Program covers the entire Mammography Content Specifications outlined by the American Registry of Radiologic Technologists and MSQA Regulations. In addition, we provide clinical training for EVERY student at our partnering affiliate locations. All students have access to the RadComm educational component for one year from enrollment.
15-Module Online Mammography Program (Approved by ARRT for Structured Education)
Presented by: RadComm
RadComm's Initial Training for Mammography program contains the MQSA required courses and Exam Reviews to provide you with the information you need for a career in mammography. You will need a facility to perform and document your 25 supervised mammograms.The Initial Training for Mammography Certificate of Completion and supervised mammogram document make you MQSA compliant. You may then legally perform mammograms. These documents must be kept on file where you are performing mammograms and are permanent records. For detailed information on Mammography Training requirements click here for Fast Facts. Access to the course material is for one year from the date of purchase.
Each course contains 2 modules. The 1st module is the course content. The 2nd module is the exam. You must obtain a score of 75% to receive CE credit and have 3 attempts to successfully complete the post-test. You must complete each course in sequence to advance to the next module.
Clinical Training (included at any Pulse Radiology Affiliate Location)

Clinical Training in over 300+ Pulse Radiology affiliate sites in New York, Texas, Massachusetts, Florida, Illinois, Delaware, Kansas, Pennsylvania, New Jersey, Virginia and Arizona.

Personal Clinical Coordinator to keep you on track and to help verify cases!
Other Benefits:
Job Placement (excel in-class + perfect attendance = JOB)

Pulse Radiology Resume Drop-off - we are committed to helping you find the best job available.

24/7 On-Call Support
Course Curriculum
Important Information for Mammography Students
Available in days
days after you enroll
Your Instructor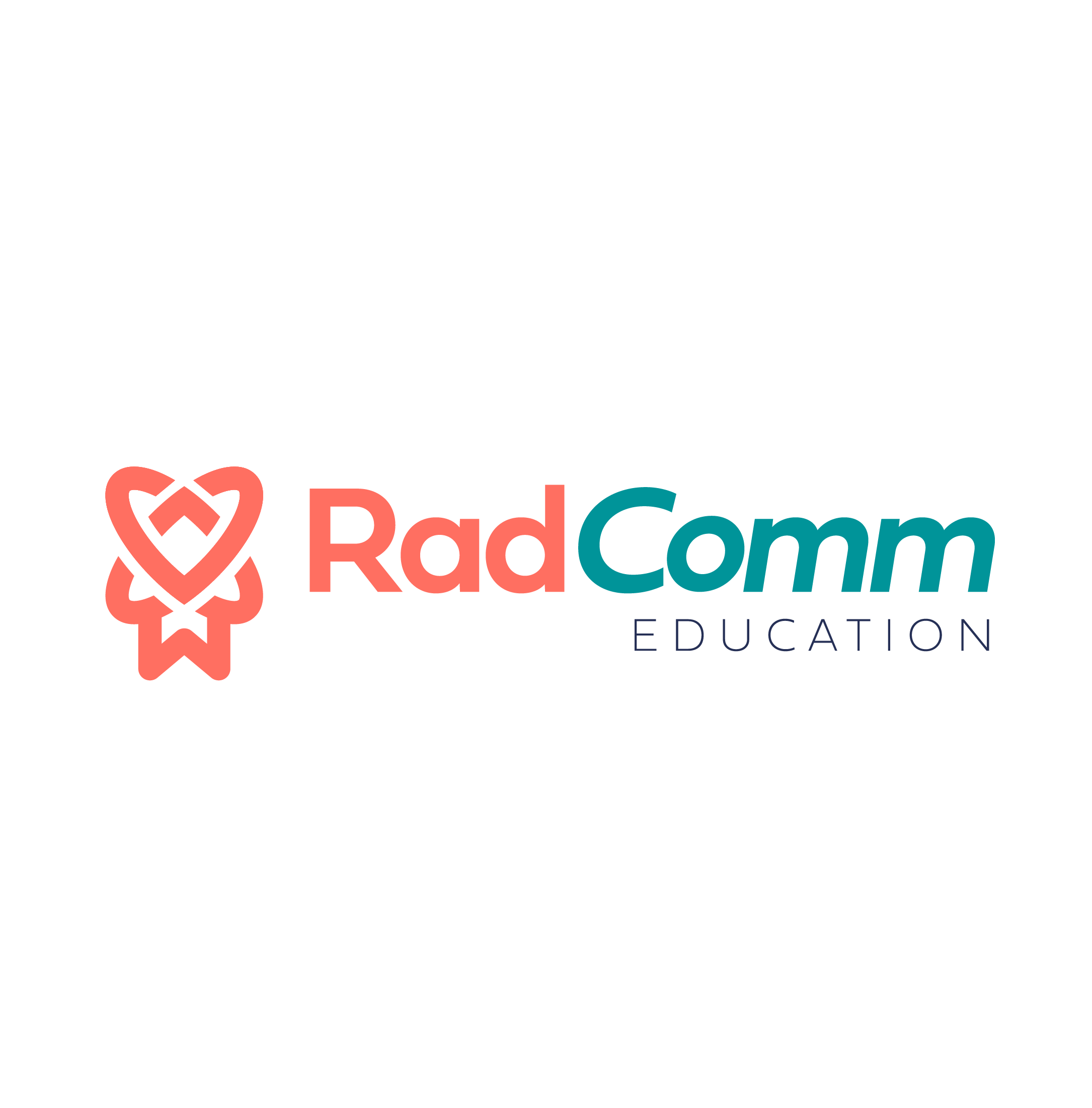 Frequently Asked Questions
How does this program work?
Great question! This program is a joint venture between Pulse Radiology and RadComm. Pulse Radiology is the host for the program and provides clinical training to complete the ARRT Clinical Requirements necessary for Mammography eligibility. RadComm operates the Structured Education portion of the program and hosts the educational e-learning. The program has 15 modules and results in a Certificate of Completion that is to be uploaded to your ARRT Dashboard. Pulse Radiology provides the clinical support through clinical coordination.
How long do I have access to the course?
The course is composed of 15 Weekly Modules. We suggest spending no more than 2 weeks on a lecture.
What if I am traveling out of town during the program?
Well, that is the BEST part! You can take Pulse with you...no seriously can we come? We are accessible WHENEVER, WHEREVER, 24/7 via computer, tablet or smart phone. We actually had one student take a test in the middle of Milan...🇮🇹
Is clinical training REALLY included in the price?
Yes! We have established clinical relationships with various imaging centers in the United States. As a Pulse student, clinical training in scheduled and coordinated with our affiliate centers.